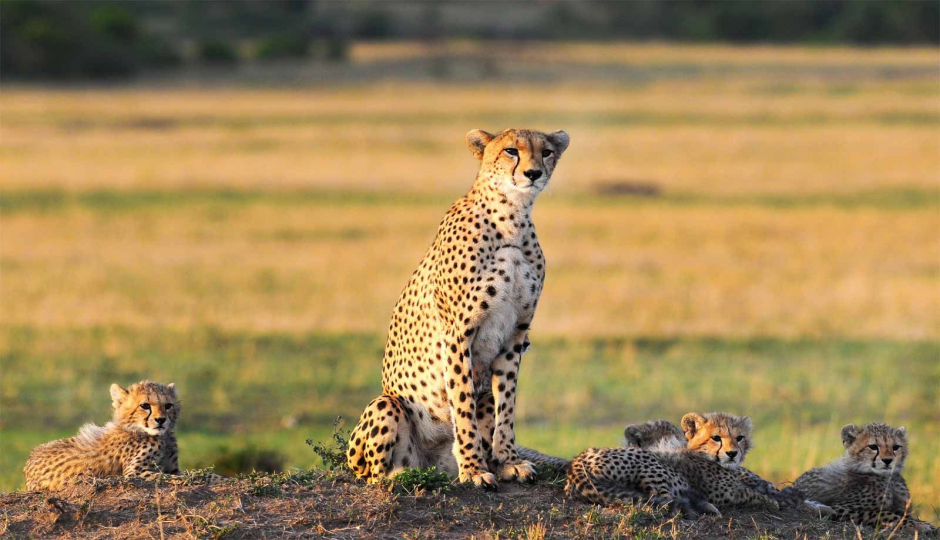 Where to Go in Tanzania
Serengeti national park is undoubtedly the most famous of the country's national parks the annual wildebeest migration attracts thousands of visitors each year. For sheer African Magic, the Ngorongoro Crater often called the 8th Natural Wonder of the World- is a must-see. Deep within the ancient caldera, herds of gazelle roam beside sated lions and endangered black rhino and elusive cheetah are often spotted throughout the early morning mist.
The big-name parks aren't all the country has to offer! The elephants of Tarangire National Park and the tree-climbing lions of Lake Manyara National Park also reward the discerning traveler. On the Indian Ocean shore, the Saadani Game Reserve is the most recently protected area to receive international attention. Famed for its views of elephants playing in the ocean surf, Saadani and other lesser-known national parks offer equally rewarding experiences for the quests willing to wander off the beaten track.