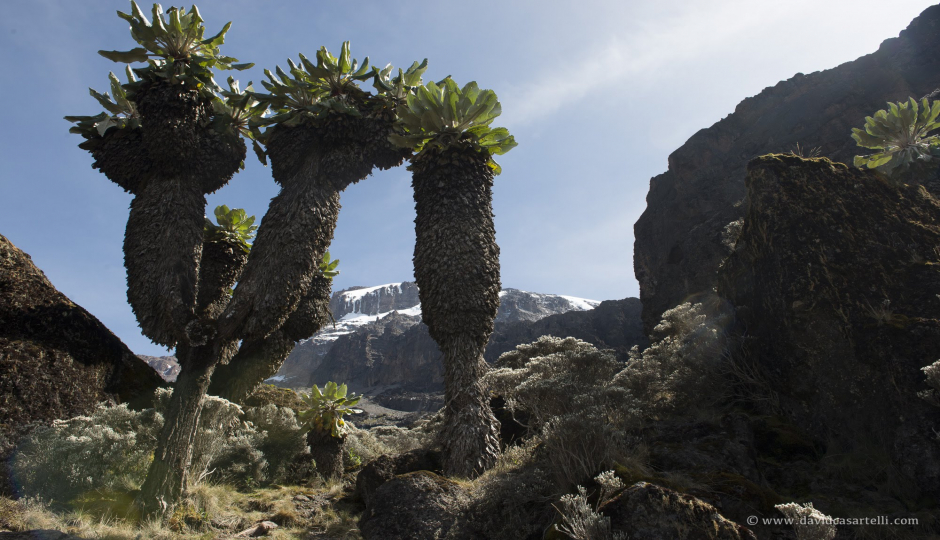 Kilimanjaro Routes - Which one is Best Kilimanjaro Route?
There are a number of Kilimanjaro Routes, of which we recommend four. The Rongai and Marangu are the easiest, while Machame and Shira provide more enduring walks while ascending. The journey to the roof of the mountain takes at least five days and is best attempted during Tanzania's dry seasons-July through September and January through March.

Highest success rate and the overall best route to climb Kilimanjaro
If you want the highest chance of summiting the best route to climb Kilimanjaro is the Lemosho route and Machame route over 7 or 8 days – excellent acclimatization and an easier summit night make these winners by a long way. And as reaching the top is the most important thing for most of our climbers we make this our overall winner as the best route to climb Kilimanjaro.

The most scenic route to climb Kilimanjaro
The Lemosho route approaching from the West wins hands down for the best views with spectacular vistas in all directions.

The quietest route to climb Kilimanjaro
If keeping away from the crowds is your top priority the Rongai route has to be your choice as the best route for your Kilimanjaro climb. But be warned the success rate is lower.

The most challenging route to climbing Kilimanjaro
If you are looking for an adventure and a really unique wilderness experience the crater camp option is the best route to climb Kilimanjaro for you- less than 1 % of climbers get to do this.