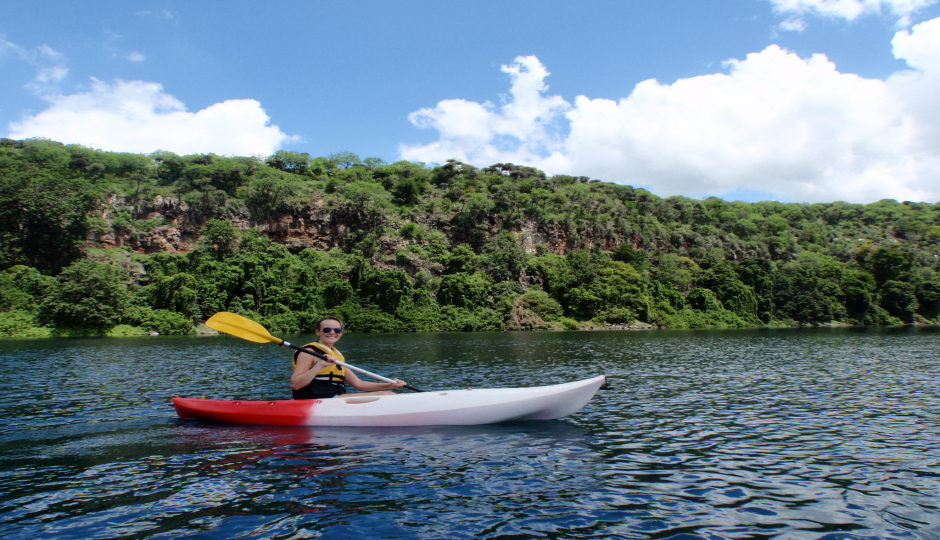 Day Tours
Lindo Travel & Tours offers day tours safaris for people who are short on time. We will pick you up early in the morning from your hotel/home and take you to one of four national parks (Arusha National Park, Tarangire National Park, Lake Manyara National Park, and Ngorongoro Crater) where you can have a game drive and picnic lunch.

Day Tours in Tanzania are a great way to experience the beauty of this wonderful country. From Tarangire day tours to Ngorongoro and Arusha day tours, you can choose from a variety of options according to your needs. A one-day safari is an exciting and efficient way to get up close to nature and see some amazing wildlife while exploring off-the-beaten-path locations.

If you're looking for something more unique, there's no shortage of full or multi-day tour packages that take advantage of various destinations around Tanzania. Whether it's learning about cultures through authentic cultural interactions or enjoying waterfalls and spectacular landscape views, our knowledgeable guides will ensure your trip is memorable!