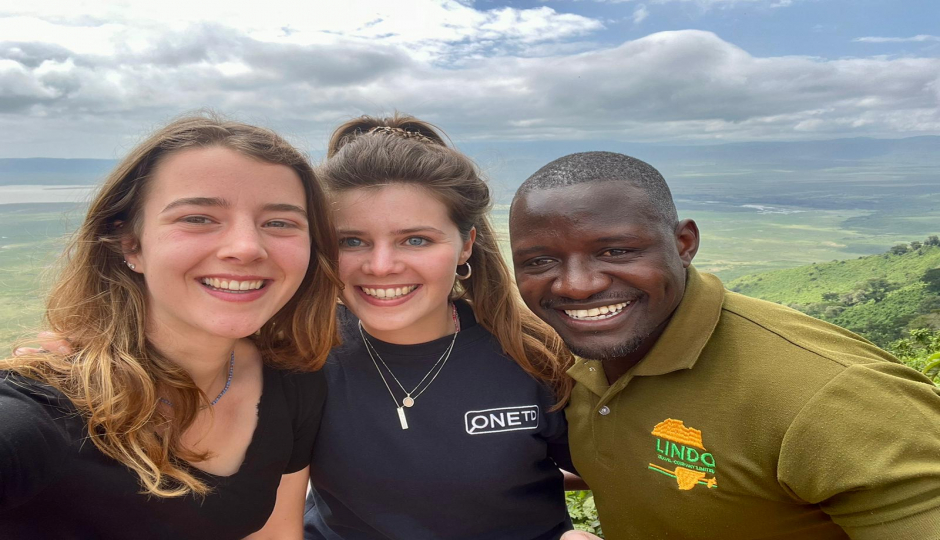 About Us
Welcome to Lindo Travel & Tours - Your Gateway to Adventure and Discovery!
At Lindo Travel & Tours, we believe that travel has the power to inspire, transform, and create lasting memories. We are a team of passionate tour guides, and our journey began over 10 years ago with a shared love for Tanzania's remarkable landscapes, diverse wildlife, and rich culture. Today, we proudly stand as a company owned and managed by experienced tour guides, dedicated to curating extraordinary safaris and Kilimanjaro trekking adventures for our valued clients.

Step into an extraordinary adventure with Lindo Travel & Tours! We'll help you bring your dream safari vacation to life. Whether you want to experience the incredible wildlife of Tanzania, summit Mt Kilimanjaro or explore some stunning beaches and islands, we're here for you. Our experienced tour guides will work hand in hand with you every step of the way so that nothing gets left out - it's guaranteed to be unforgettable! So come join us today and let's get planning your ultimate Tanzania Safari journey!