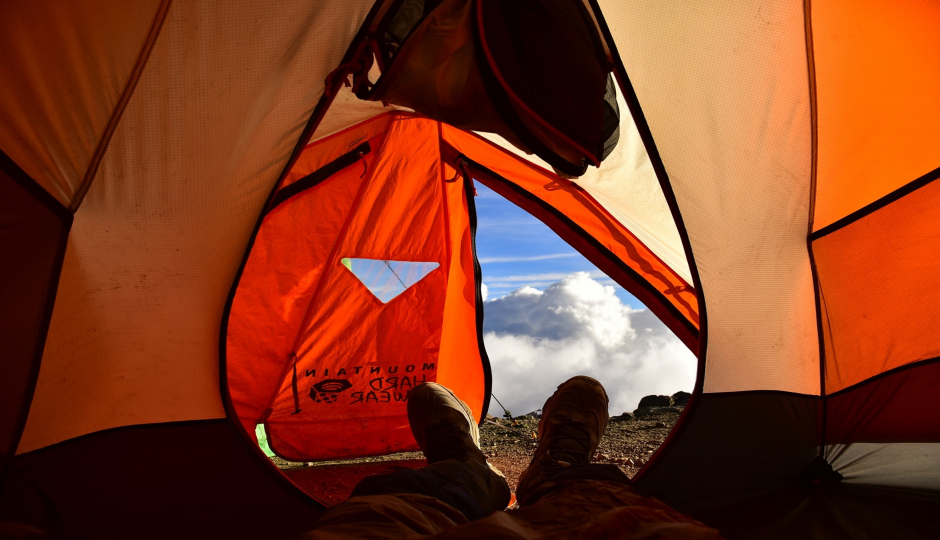 Kilimanjaro
Although Mt Kilimanjaro tops the list as Africa's most famous and highest Mountain! Tanzania boasts many other Mountain ranges and attractive peaks, most of the country's mountains and volcanoes are located in the north and east of the country. They vary from the dramatic crater of Mount Meru and the active volcano Oldonyo Lengai to tamer options like the Usambara Mountains and the comparatively gentle slopes of the Crater Highlands.


Hiking trips and mountain climbing in Tanzania are becoming popular options for visitors not content merely observing the country from the back of the game viewing vehicle. Instead, adventurous types are taking advantage of the many trails and peaks Tanzania has to offer.


Best Time to Climb Mount Kilimanjaro

The dry, warm months from mid-December to March and the dry, but cooler months from June to October are generally the best times to trek on the mountain as the weather is normally more favorable with less rain and snow. November is a little more unpredictable and you can have some beautiful sunny days followed by some very poor weather.


The months of April and May should be avoided as it can be very wet with heavy snow and therefore also very cold. The views tend to be that much clearer after the end of the rains as the dust in the air has been swept away, although the views on clear days are breathtaking throughout the year.