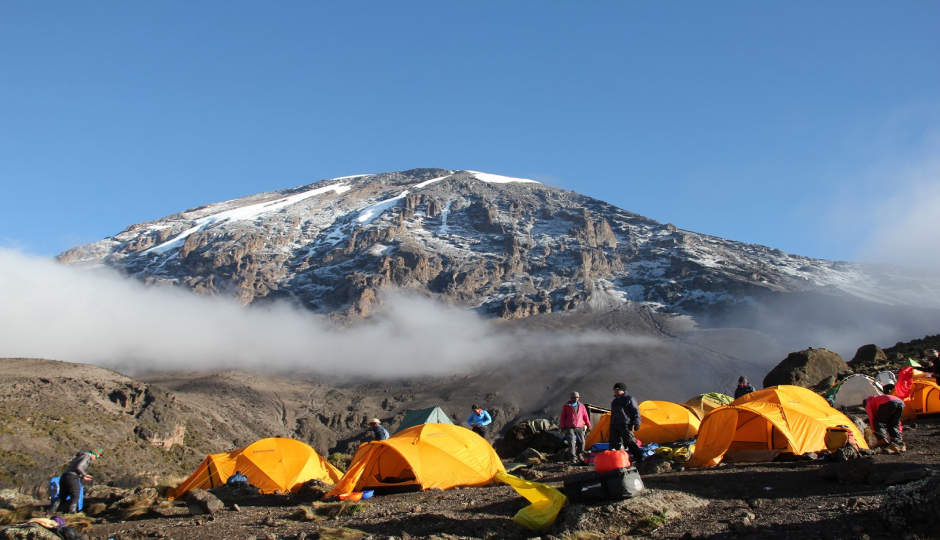 Marangu Route 6 Days Trek
Marangu Route is the most popular and also one of the most scenic routes. It is the only route with an established hut system so trekkers have the added luxury of hut accommodation and dining. Your trip starts when we pick you up from the airport at Kilimanjaro from where we will take you to the hotel in Moshi for the night. You will be introduced to your mountain guide and we will ensure you have all the necessary gear for the climb.
This 6-day tour to climb Kilimanjaro via Marangu Route gives you an opportunity to increase the chance of reaching the summit since most of the tourists have been complaining about the factors which made most of the visitors not reach the summit. Among the reasons was the shortage of ascending time which does not allow the body to have enough time to acclimatize.
This additional day has proven to be the most efficient solution for tourists who find it difficult to acclimatize faster within 5 days of their climb.