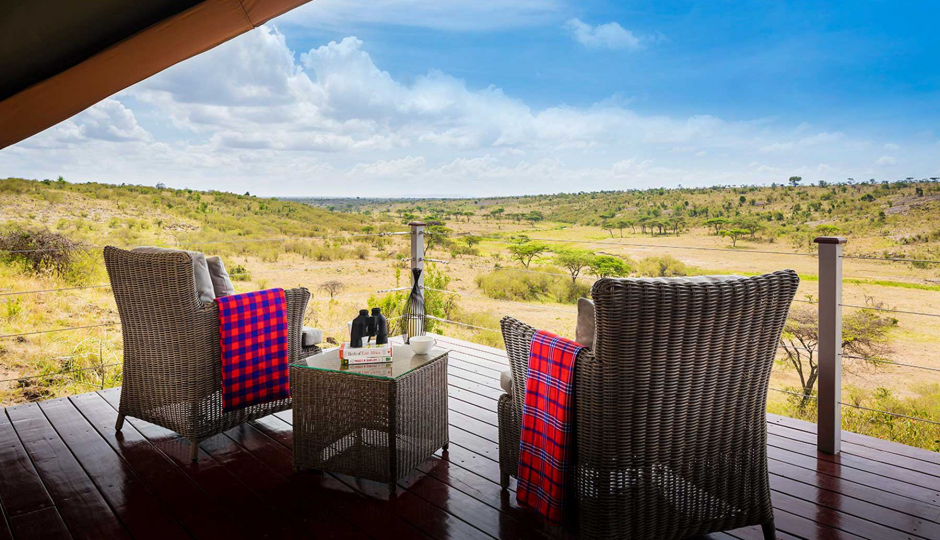 8 Days Best Serengeti Migration Safari
Serengeti Migration Best Safari is an exciting, action-packed day in which we explore some of Tanzania's real natural wonders, as we follow the path of the Great Migration in Western Serengeti. By early July, this is where we should find the concentration of the herd animals as the world's biggest animal movement continues its way clockwise.
Of course, Nature and rainfall determine the exact route and timings of the animals' movement, so our daily program will be adjusted if necessary to ensure that we see the animals at their very best, at their most numerous. From our starting point in Arusha, where you will have spent the night, we fly to the Western Serengeti where our game drives will let us concentrate on the migration.
At this time of year, thousands of zebra, wildebeest, and Cape buffalo are usually gathering to cross the Grumeti river, full of waiting crocodiles. Our next destination is Central Serengeti, and each day will bring something new, all explained to you by your expert driver guide. The Serengeti Migration, the world's biggest movement of animals, is often the highlight of people's lives, never mind the highlight of their safari! We then drive to the northern section of the magnificent Serengeti, where the further game -drives let us explore more seasonal animal activities. You will take away enough memories to last a lifetime.
Gallery