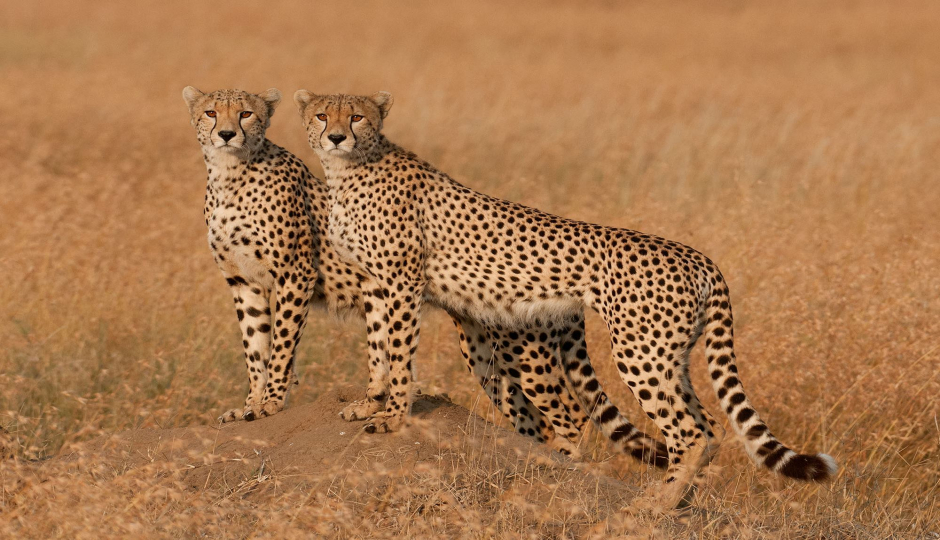 Best Of Tarangire National Park Day Tour
Enjoy your holidays in the wildness, this Tarangire National Park Day Trip Tour will take you to Tarangire National Park for an exciting game viewing. See large groups of African elephants, lions, leopards, cheetahs hundreds of zebras, wildebeests, impalas, waterbucks, many warthogs, etc.
Tarangire National Park is a less-known park in Tanzania but still has an authentic safari atmosphere. The hilly landscape, with grand Baobab trees against the blue sky, is breathtaking. Witness the world's largest concentration of elephants. Herds of up to 300 elephants can be seen around the Tarangire River, drinking or enjoying a mud bath. Apart from elephants, Tarangire is a paradise for bird lovers. In the area around these swamps, you can also see lions, leopards, cheetahs, and even tree-climbing pythons.
Gallery